Attending the EU Start Up summit in Barcelona 2023 was an unforgettable business experience. The summit was bustling with entrepreneurs, investors, and experts from various fields. Meeting and networking with some great and interesting people was truly worth the trip. We are grateful for the invite and very much recommend innovators globally to attend next years Start-Up summit in Malta. We hope to see you there!
Some key take aways:
The summit presented a number of knowledgeable presentations. We especially liked the presentations from Silicon Castles which provided concrete academic advice on Brand Building by Catherine Ogilvie and Sales by Andreas Spechtler . We found them to be incredibly informative and useful. Let us know if you would like access to those.
Meeting Astghik Zakharyan, we got introduced to the amazing community of angel investors at Start up Trans Atlantic Investor Accelerator ('Taac') with the goal to make angel investing accessible for more people. Conversations with the investors revealed the latest trends of angel investing: Sustainability, Femtech and Real Estate.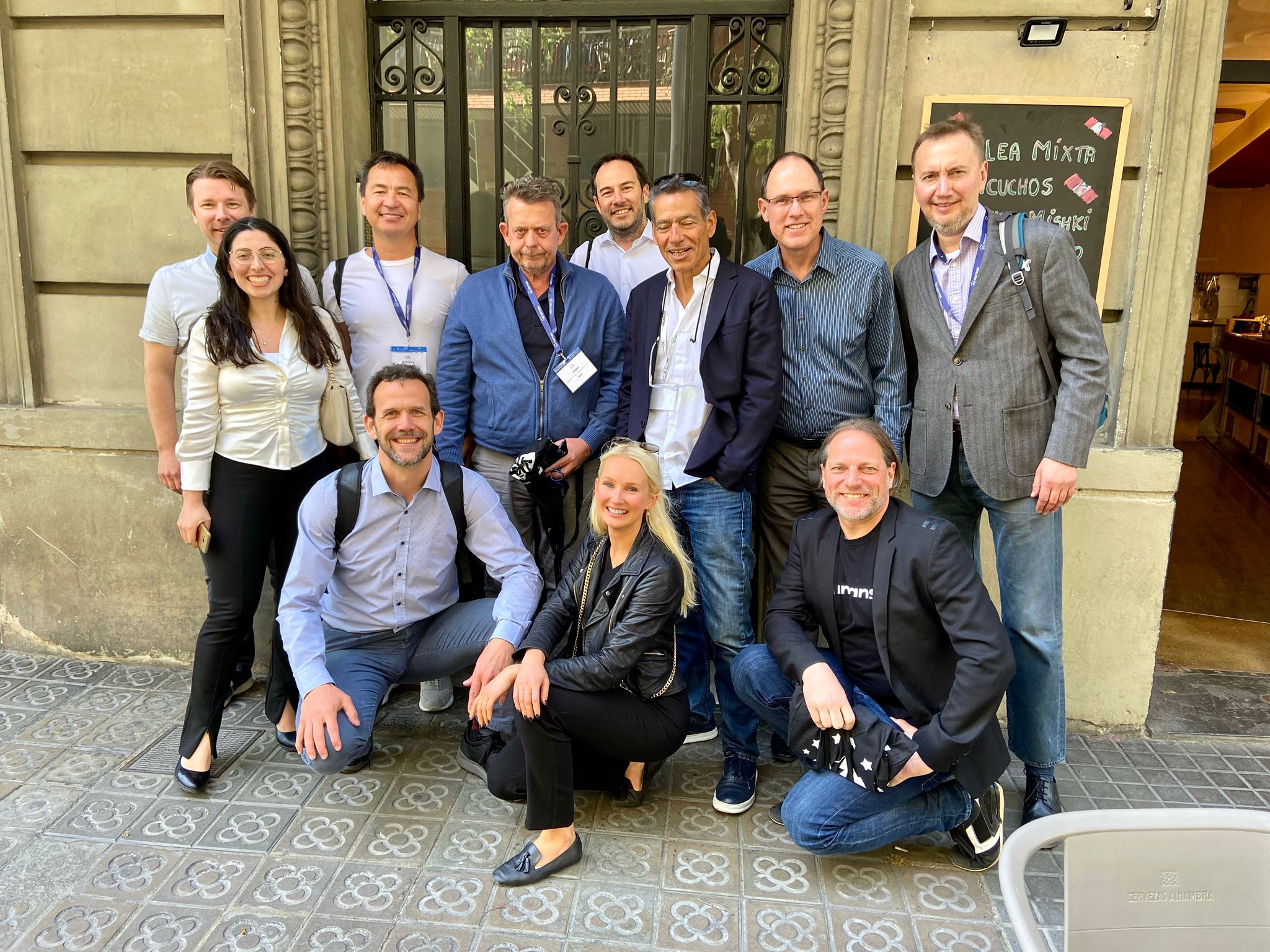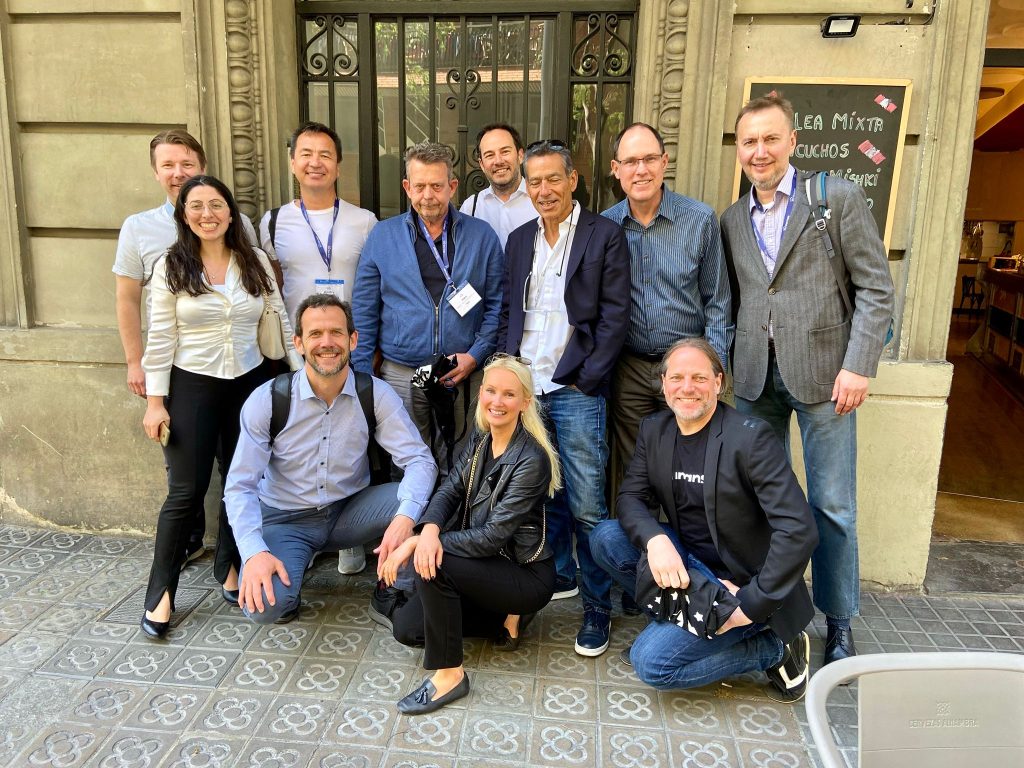 We also saw some skilled Start-Up presentations. The two worth mentioning are the Winner start up Zario and the Freepikcompany. We got directly impressed by the stage skills presented by the Forbes 30 under 30 Killian Chiao starting his Zario presentation by directly pointing out the problem by calling out a person from the audience sitting stuck to their phone. And humble and honest presentation by Joaquin Cuenca Abela telling a compelling story of how they created the company Freepickcompany which today have 18 million monthly unique users all while bootstrapping.
As a representative of a business that provides legal and tech services to entrepreneurs, our key purpose at the summit was to help these entrepreneurs succeed in their journey. We are happy that we got to speak to so many aspiring founders, understand their unique challenges, and offer them the support they need to navigate the legal and technical aspects of their business.
Overall, the EU Start Up summit in Barcelona was an amazing opportunity to gain insights, make connections, and help entrepreneurs succeed. We left the summit feeling inspired and energized, ready to continue supporting the startup community as they drive innovation and growth in the years to come.