Moved to Portugal from Sweden to run her businesses Upbeater and Upbeater.X, showing daily that it's possible to have more freedom, flexibility and live the life people dream of through freelancing.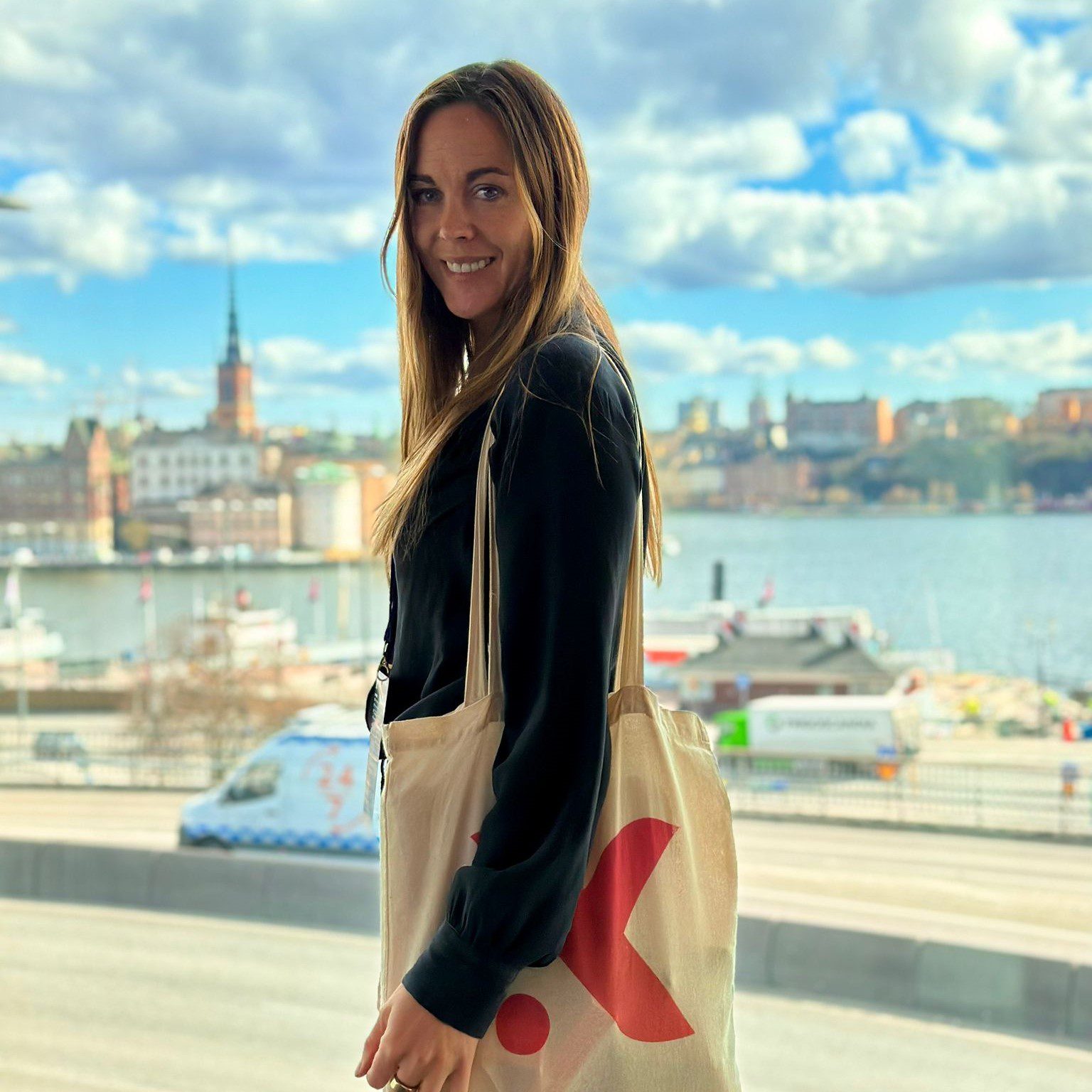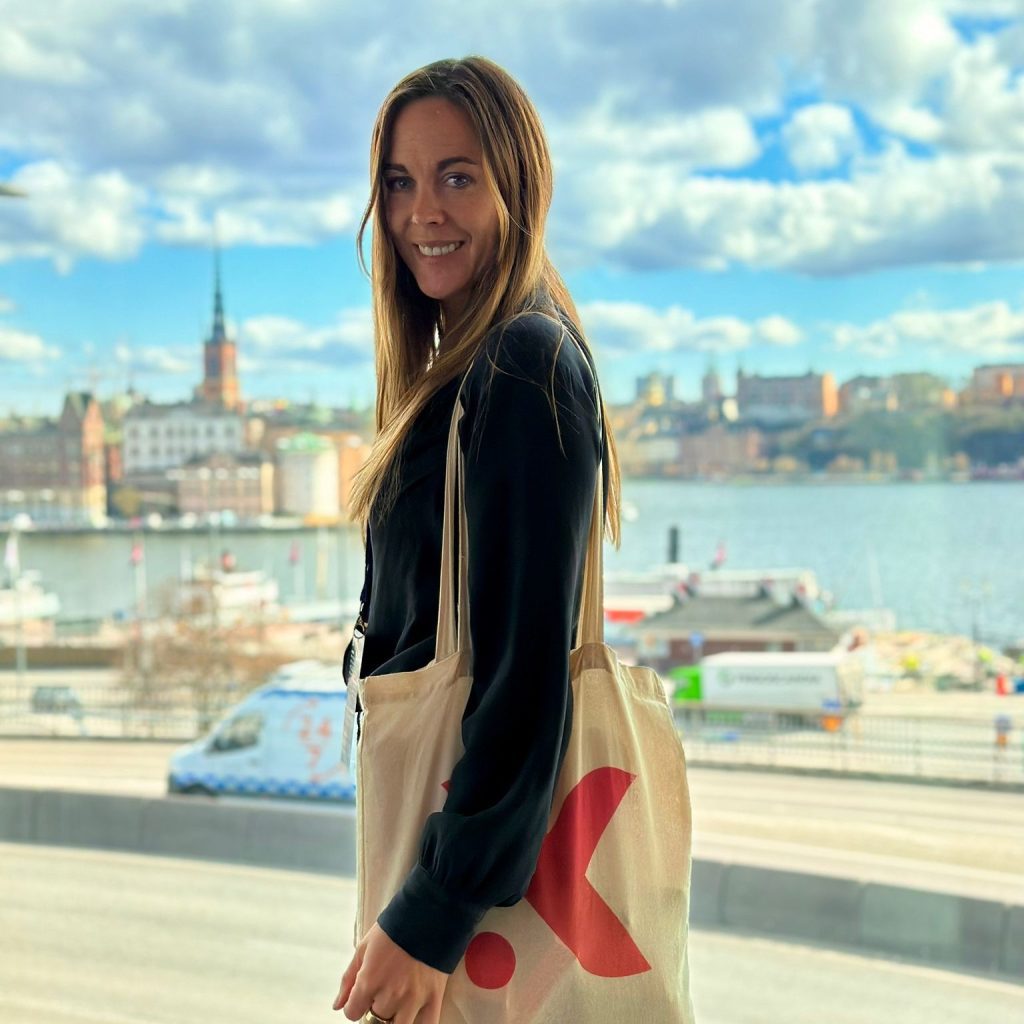 Tell us a bit about your background.
As a curious individual, exploring different cultures, the world has always been a dream of mine. At 17, I pursued a summer job in Spain, and after high school, I moved to LA where I stayed for 11 years. The endless possibilities and the ability to dream big made LA a perfect fit for me. During my time there, I began my journey in the future of work, education and entrepreneurship while studying business and leadership at UCLA. Coaching individuals to achieve their desired careers and helping students acquire international experiences through the Study Abroad organization fulfilled my passion.
Since I was young, I have always had an entrepreneurial mindset. I didn't wait for opportunities, I created them. As an entrepreneur you have to be creative. To be able to create and innovate is something I enjoy every day. I started building businesses quite early. My first ventures were in men's underwear and then I organized sports events. Since then, I have worked with many startups and dabbled in many different industries, including the everyday fashion industry. When I started my current company, I had already worked in different markets and industries which allowed me to expand my horizons. Today my company offers two services, one that helps people start freelancing and another that helps startups to grow by providing them with marketing, branding, and design help delivered by students coached by our mentors.
How and why did you end up in Portugal, living and running a successful remote business?
In 2016, I was sent to Lisbon, Portugal to represent Nordic Startups from at that time the biggest startup hub in Sweden Sup46. That was the beginning of my love affair with Portugal. I kept coming back, doubling my time each year, and exploring opportunities to expand my company in the country. In 2019, I made the move to Portugal and have been running my own company there ever since.
From the beginning, I knew that my company was meant to be international. Building a company that could be run remotely from anywhere and create job opportunities for people to work from different locations was always my objective. And now, I am living proof that it is possible to have an unconventional life while running a successful business.
What would you say are the challenges running a company remotely and how did you overcome them?
I love running a remote company, but I must admit that it's not without challenges. To make a remote team work, you need to put in extra effort to connect with them and involve them in every process. Never assume that they know everything, and always communicate clearly. Overcommunication is the key, so your team does not feel disconnected.
It's essential to create a culture that makes them feel like they are part of something bigger. And that their contributions are valuable to the company. So, try to involve them in decision-making processes and company growth as much as you can. Regular meetups are a great way to keep the team engaged, even if it's just a small virtual lunch meeting or happy hour. I even send gift cards so that we can all order food and enjoy a meal together. During meetings, be serious and focused, but also leave time for personal interactions. Take a few minutes to catch up and ask how they are doing. It is essential to keep the culture and engagement alive, as well as their commitment to always do their best and be passionate about their work.
What advantages would you say female founders have in Tech industry today?
Being a female founder in tech today, is awesome! There are of course challenges but since I really believe what I am doing, I look for the people that share my vision. Additionally, being a female founder in today's world has its perks. With the women's empowerment movement gaining momentum, there are more opportunities for female-led businesses to receive investment, and many people want to work with women in leadership positions.
What 3 advices would you give to someone that wants to start a company and move abroad to work remotely?
1. Be disciplined to get the work done. You will have plenty of things that pull you away from your work. It will come down to you to set time, set your routine to get the work done.
2. Find balance, it's easy to lock yourself to work. But if you took a step and moved to another country it's mostly because you want to explore something new. So, make sure you explore the culture, the language, the local people, the city, and go on adventures. Make sure you do that because otherwise why would you have moved all the way abroad?
3. Just do it! If I want it, I don't think too much about how and why. If you don't do it you will go around and wonder why you didn't do it. There are many ways to move abroad, you can perhaps rent out your apartment or do an apartment swap. Join an expat community is also very helpful. Find your network, find your people. Most importantly, just do it and follow your dreams! All the "But's" are in our head. If you really want it, make it happen! Because it is possible to have it all.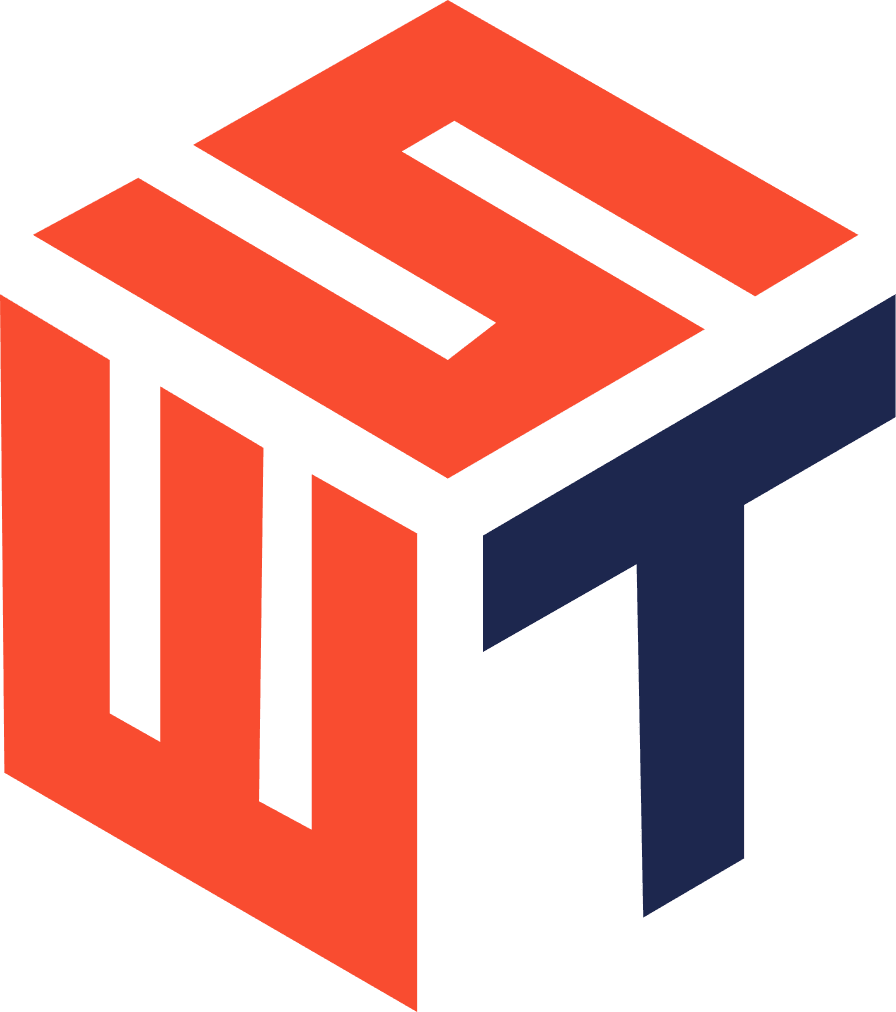 Do you have an inspiring entrepreneurial journey or need help growing your business? Contact us to learn how we can help you.